The Commons Strategies Group
About CSG
The Commons Strategies Group (CSG) is a partnership to help advance the commons in diverse settings — both in theory and practice. Working on four continents, we catalyze and assist commons-based projects, activism, research and public education with a great variety of partners.
What we do
The Commons Strategies Group (CSG) is an activist and research driven collaboration to foster the growth of the commons and commoning projects around the world. CSG is focused on seeding new conversations to better understand the commons, convening key players in commons debates, and identifying strategic opportunities for the future.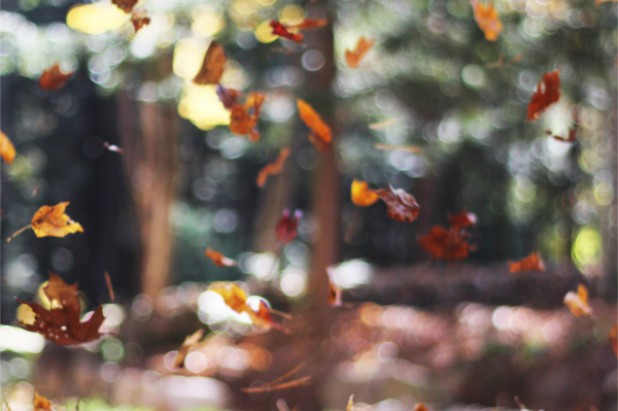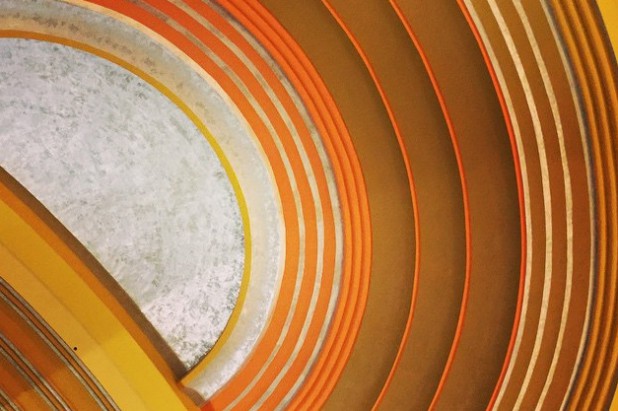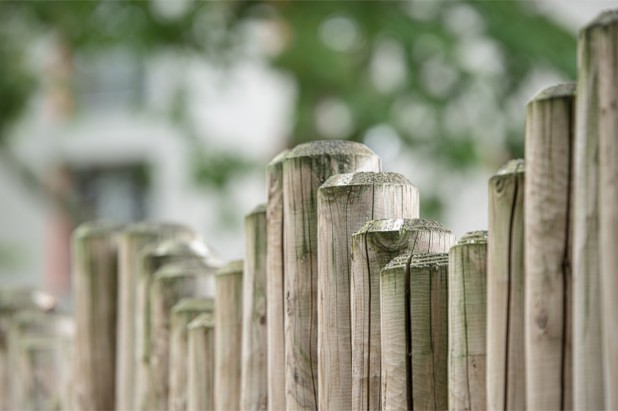 Our Purpose
Our primary purpose is to help consolidate and extend the many existing commons initiatives around the world. We do this through our partnerships with diverse organizations, research and writing about contemporary commons developments, and public speaking and education. The CSG's networks of influence reach across Europe, Asia and the Americas.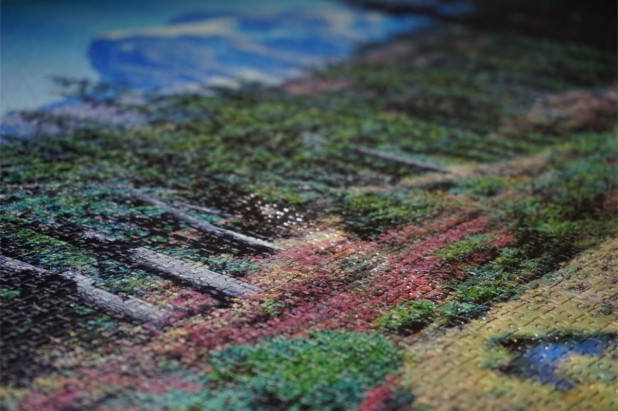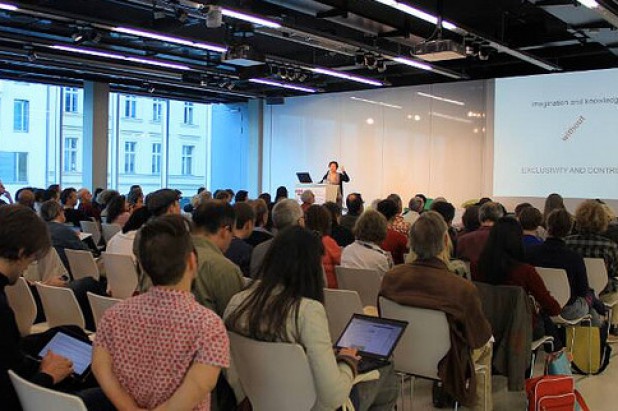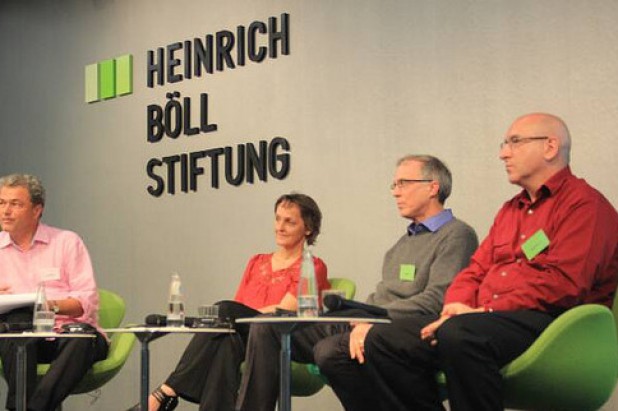 Crystallizing the Commons
Often working in cooperation with the Heinrich Böll Foundation (Berlin, Germany), CSG convened major international conferences on the commons in 2010 and 2013, and more than eight "Deep Dives" (small strategy workshops) to stimulate new thought and action on important topics in the commons movement.
Read more about CSG events...
Writings on the Commons
The Commons Strategies Group has edited two major anthologies in cooperation with the Heinrich Böll Foundation, The Wealth of the Commons (2012) and Patterns of Commoning (2015), as well as a host of essays and other materials.
Please visit our Publications and Media section to find out more.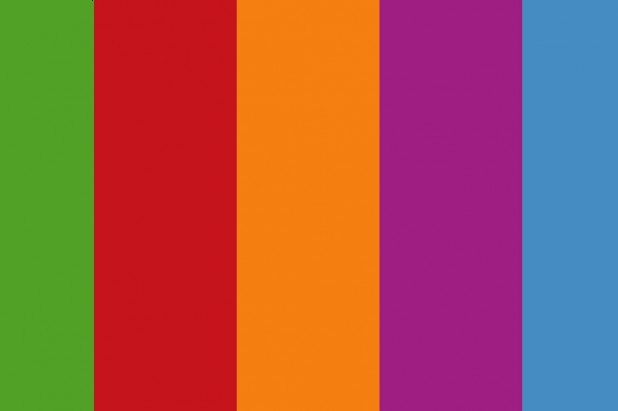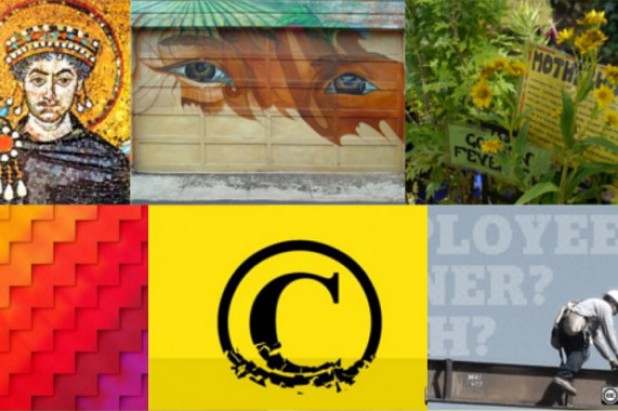 Keep up with CSG and their work
In these and other activities, CSG brings commoners from different sectors and communities together, so that they can better understand each other's specific perspectives in order to create joint understanding. Working independently of each other, CSG's principals also write extensively for their own websites/blogs, publish books, give public talks, facilitate intercommoning, and consult with commoners globally.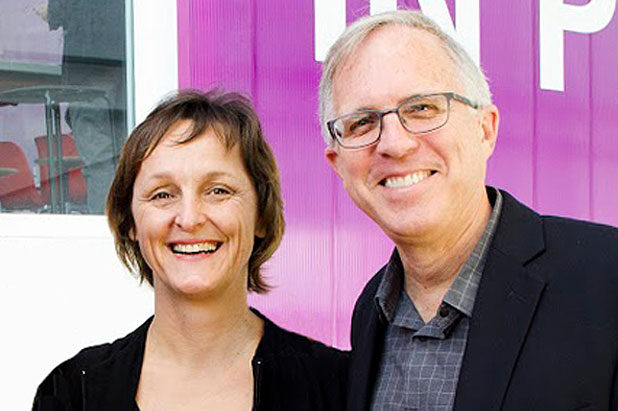 Who we are
Silke Helfrich (Germany) and David Bollier (US) are independent activists, scholars, and authors who collaborate on a variety of commons-related projects.



Do you have any questions or comments? Please do not hesitate to contact us.