Events
Special one-off events
From the Magna Carta to contemporary commons law and the nuances of Commons Oriented Peer Production, the Commons Strategies Group one-off events have brought together commoners from the world over to explore and discuss specific aspects of the ecology of the Commons.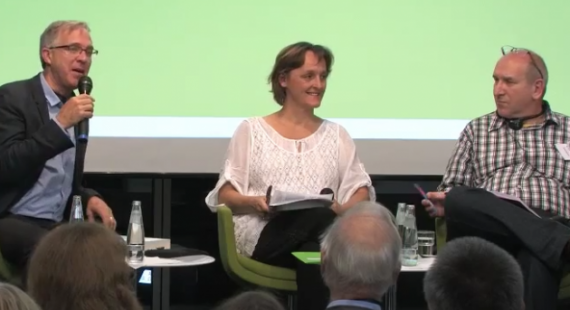 A summary from the Commons Strategies Group recent event in Berlin.
Read More

›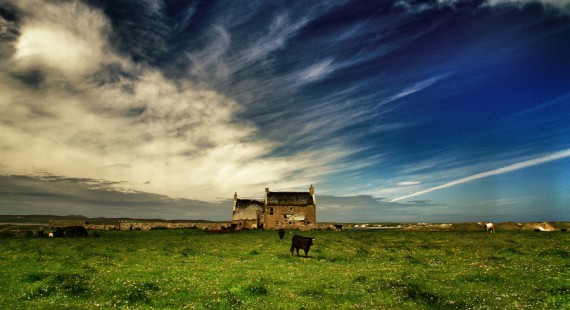 ​On December 4, 2012, I gave a talk at the American Academy in Berlin as part of a six-week residential fellowship there. I focused on the commons as "a new/old paradigm of governance," making a survey of the topic in ways familiar to readers of this blog.
Read More

›